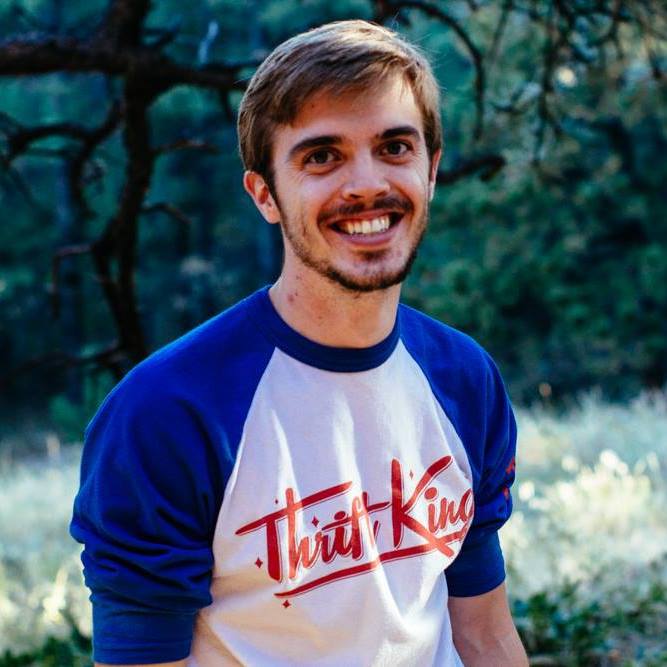 Mark Lauman
UI/UX Designer
Hello everyone! Welcome to my portfolio site! If you have questions, I might have answers. Drop me a line.
Education
BA in Arts and Technology
I studied Arts and Technology at The University of Texas at Dallas for 4 years. During that time I learned about many facets of design and structure that set me on a diverse and interesting career trajectory.
UX Bootcamp at General Assembly
I participated in a 3 month intensive UX course where I had the opportunity to extend my design knowledge and build an app from scratch.