Below are some examples of the work I have done at TTEC. On a weekly basis I am part of a team of 4 designers and I execute up to 8+ simultaneous projects for our sales team. We work on anything from digital ads and microsites to preparing one of our sites for a visit from a client with multiple print pieces and deliverables. Below is just a small selection. 
Motion Graphic Video
Responsibilities: Storyboard, Recreate Dashboard, Set up Assets, Create Motion Graphics, Sync with VO.
Symantec Site Visit
Collateral: Welcome Screensaver, Floor Screensavers, Hanging Banners
AirBnb Site Visit
Collateral: Ad Hoc Posters, Welcome Poster, Welcome Screensavers
Adobe Site Visit
Collateral: Ad Hoc Posters
Website Redesign
Responsibilities: Overall Design, Asset Creation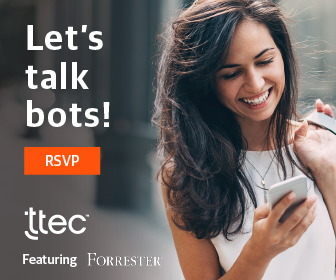 AeroGarden Video and Motion Graphics
Ebooks and other Collateral