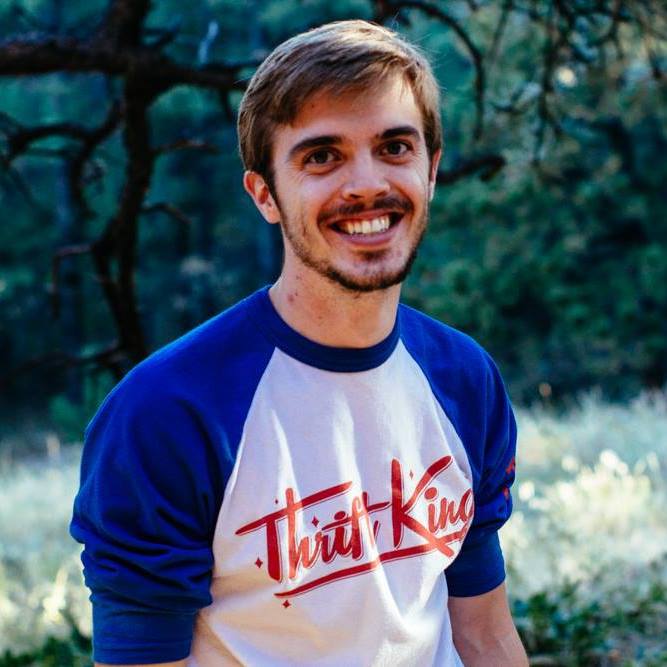 Mark Lauman
UI/UX Designer
Hello everyone! Welcome to my portfolio site! If you have questions, I might have answers. Drop me a line.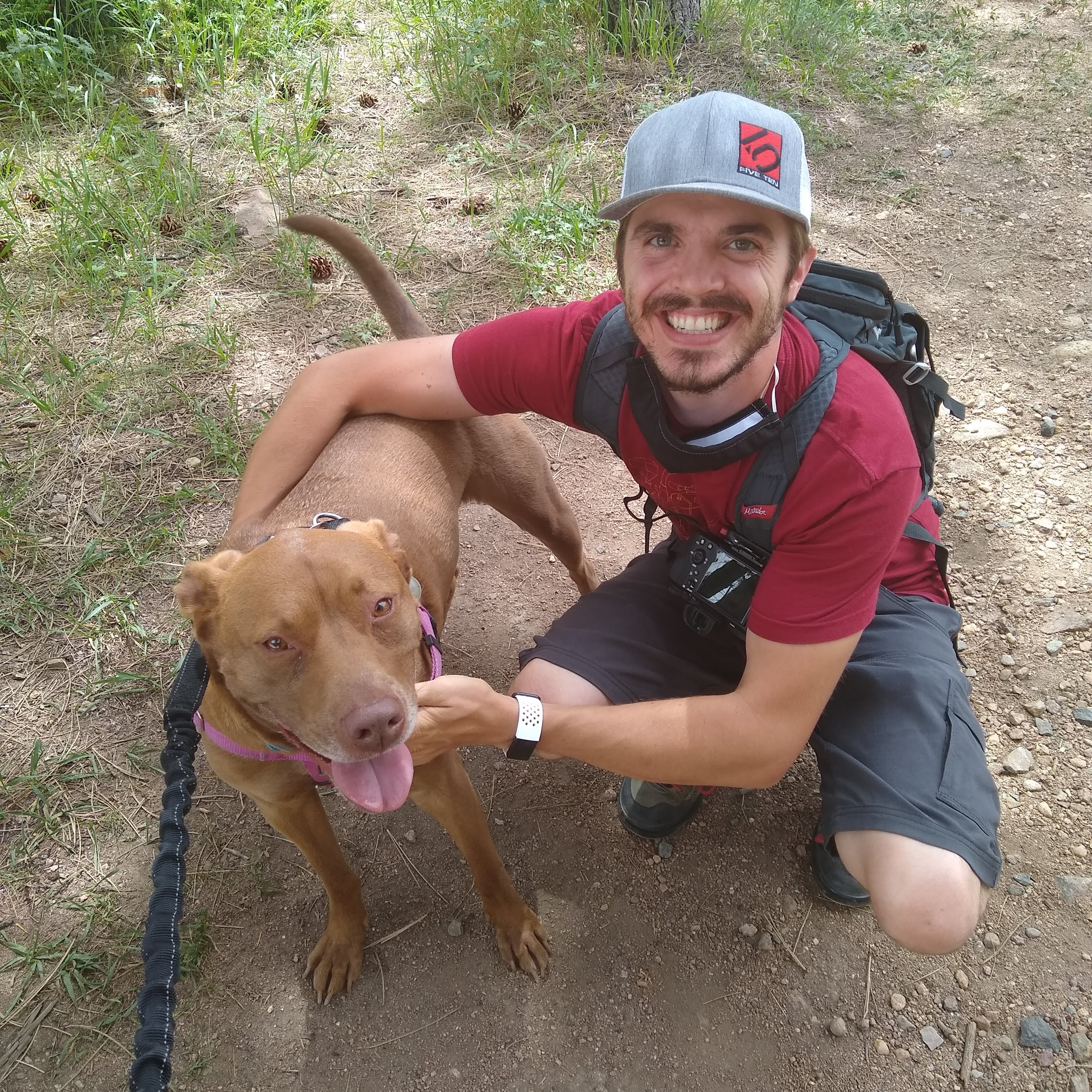 About me
I believe solutions take time and effort and should always make people's lives better. I strive to include all feedback regardless of the source, because everyone has insight I don't have that is valuable.
I have been a designer for 9+ years. Through the years my jobs have been very diverse ranging from motion and UI/UX design, to print and presentation design, to video production and direction. My career has afforded me a wide knowledge base and I have gone deep on the things that grab me. UI/UX and motion design are my true career passions. Designing systems that are simple and allow the user to accomplish their tasks with little to no frustration so they can get back to their life is my ultimate goal.
What I do when I'm not working
In my free time I'm normally climbing, model making, doing landscape photography, or finding a new hobby to get super involved in.